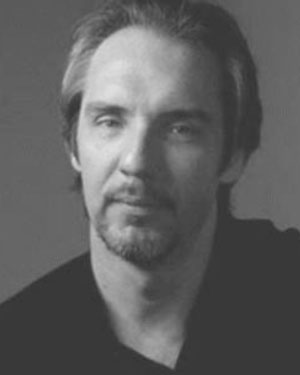 Igor Kraevsky (Majors 1994 and 1999) is a graduate of the Mariupol Music School in the Ukraine and the Music College of the St. Petersburg Conservatory in Russia. Mr. Kraevsky earned his Diploma with Distinction from the Rimsky-Korsakov Concervatory of Music in St. Petersburg and the Artist Diploma from Duquesne University. As a soloist, recitalist and chamber musician he has won several national music competitions in Russia and the Ukraine.
Since arriving in the United States in 1993, Mr. Kraevsky has continued to to perform extensively throughout Eastern Europe, France, Germany, and Spain. In 1998 he recorded chamber music of Armenian composers in Paris with French violinist Patricia Reibaud for commercial release on the Dante label (France.)
Mr. Kraevsky is a founding member of the Pittsburgh Piano Trio as well as a co-founder of the Annual Shadyside Chmaber Music Festival in Pittsburgh, Pennsylvania, and the new Music Festival entitled "Pâques Musicales à Moulin d'Andé" in Normandy, France. In 1990 Mr. Kraevsky joined the faculty of l'Académie d'Epinal in France and returned to France many times in the following years to teach and perform. Currently Mr. Kraevsky serves on the faculty of the Berkeley Carroll School in New York City.
Between 2000 and 2003, Mr. Kraevsky recorded "Watercolours," "The Three Graces," and "Fantaisie," all world premiere CD.